Raising Awareness
Haven's Foundation sponsors local girls soccer team to raise awareness for the Martin Truex Children's Emergency services being built at Novant hospital in Huntersville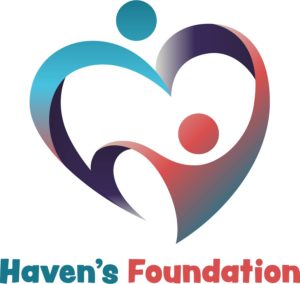 The hospital is currently in construction set to be complete by August 2022.
To better meet the needs of a fast-growing community, Novant Health, Martin Truex Jr. and Sherry Pollextoday broke ground on a 5,000-square-foot children's emergency services center within Novant Health Huntersville Medical Center. This $2.4million investment will bring specialized emergency care to thousands of children and teens in the Lake Norman and Huntersville area who currently have limited access to, and choice of, nearby services.
The new child-friendly emergency services space will include nine private treatment rooms, a triage room, advanced medical equipment specifically designed to treat children, a family consultation room, a treatment room for minor emergencies and sleep chairs for late-night emergencies.
The Martin Truex Jr. Foundation Children's Emergency Services center will be open 24 hours a day, seven days a week and staffed with physicians and nurses who specialize in caring for children and teens. This includes a full-time child life specialist to better meet the needs of our smallest patients. Child life specialists work to reduce stress and trauma in clinical settings for children and their families. Stress and trauma can affect the development, health and well-being of children and can affect family members as well.